Kirby's brawl moves

Kirby and his moves are in the spotlight today for the Super Smash Bros Brawl update. It's a meaty one, with more screenshots than you've seen in your life!
Kirby is unique, in that he can copy his enemy's standard special move (like Peter Petrelli). It happens after he inhales and swallows his opponent, that can't be pleasant.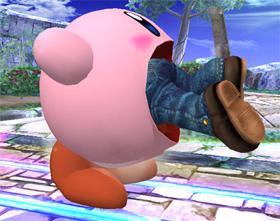 Mmmm Wranglers, my fave.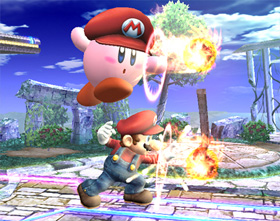 Trade hats? Mine's too big.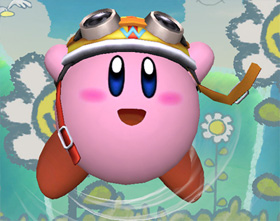 Wa.. Hoo?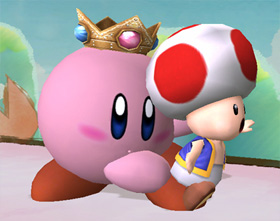 Life is peachy.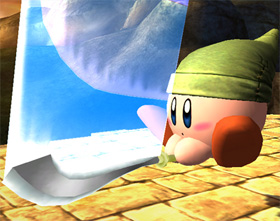 So, what does this do again?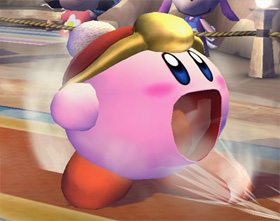 I can't believe it's not butter.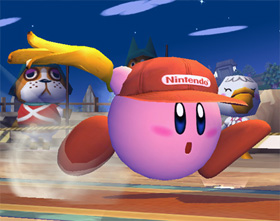 Bananas give me the runs.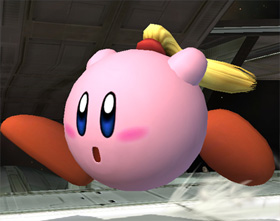 I left the iron on.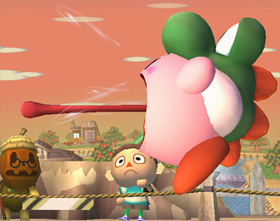 The crowd didn't like that one.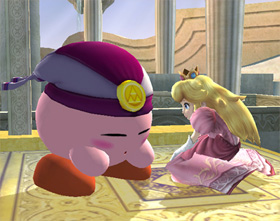 Tea party!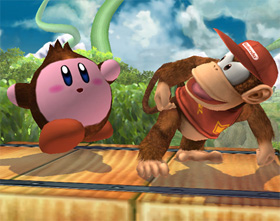 LOLZ I must still be dreaming.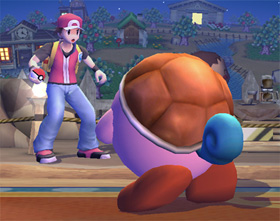 Mom, what did you feed my Squirtle?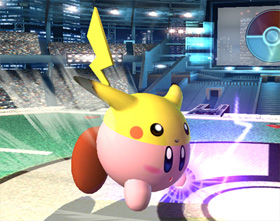 Kirbachu, I choose you.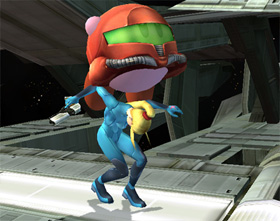 Get this thing off me.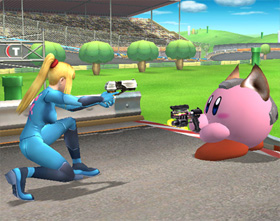 Fox, I hardly recognized you.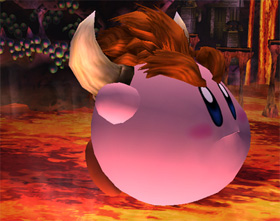 My home is a dump.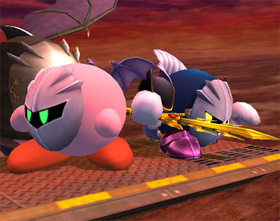 This really keeps your face warm.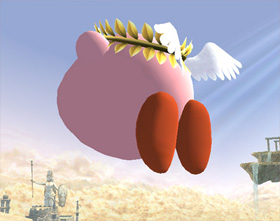 k thx bai.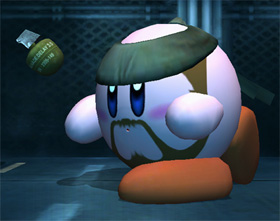 Snake, if he was a fat monk.