Knuckle Joe in SSBB

Ever heard of a guy called Knuckle Joe? I know I hadn't! But he's the latest assisting character revealed today on the official Super Smash Bros Brawl site.
He's taken from the world of Kirby. He seems to have a martial arts vibe about him, and he likes to wear thongs on his head. Also most of his moves seem to be ripped out of Street Fighter.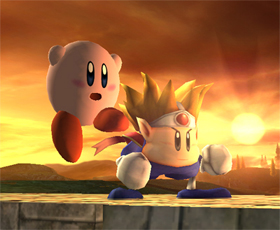 Already seeking the next challenge, ceremony means nothing to him.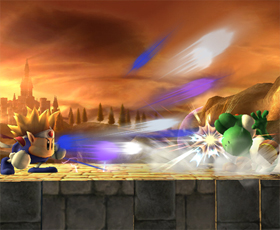 Wake Yoshi up when it's over.

Ha-do-ken!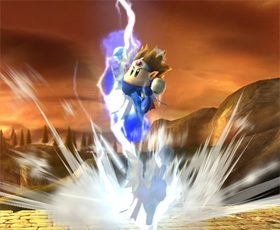 Sho-ryu-ken!