Fox's final smash - Landmaster

Fox's final smash move in Super Smash Bros Brawl has been revealed today. He calls forth the Landmaster, a tank which originally appeared in Star Fox 64.
When it arrives you can make it hover, roll and fire the cannon.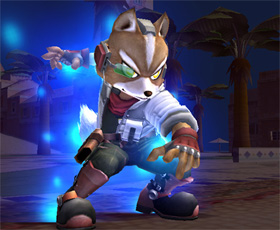 It's about to get freaky up in here.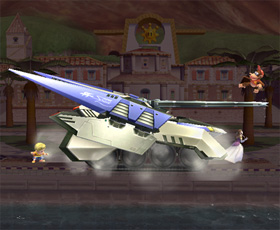 Never fear, Landmaster's here.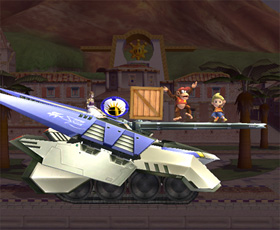 I smuggled this crate through the neutral zone.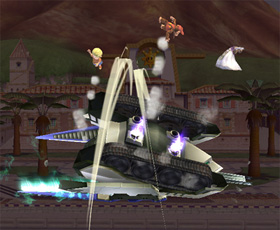 I could use a tune-up.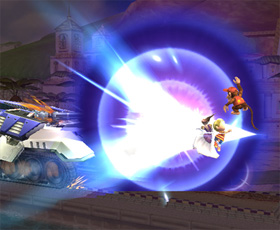 Just when you weren't expecting it.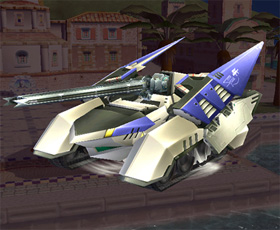 Decepticons rule!