Lil Mac punching out brawlers

Fans of the old Punch Out game on NES will be happy to hear the main character Little Mac is an assist trophy in Super Smash Bros Brawl.
True to his name, he's a little guy, but he still packs a good punch. His attacks include jabs, dashes and a crunching uppercut.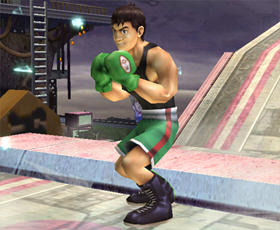 I didn't hear no bell.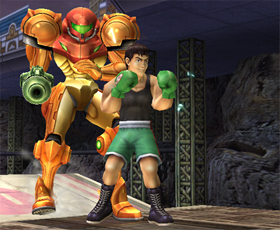 Mickey loves ya.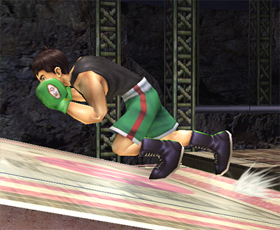 Duck n weave, duck n weave.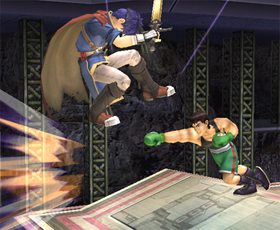 Don't laugh at my green gloves.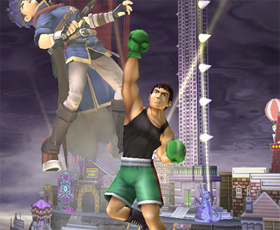 ADRIAAANNN!