Redneck kitchen line, no deal

A host of cover arts for the latest (but not greatest) Wii games. These are all for North America.
Redneck Jamboree. The best events in life are usually 'redneck inspired'.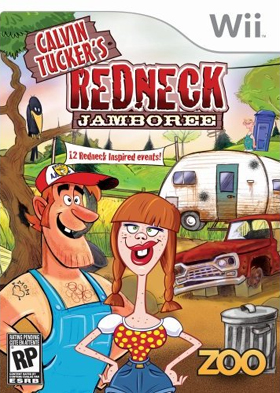 Hell's Kitchen. Enjoy this cook-em-up while angry chef Gordon Ramsay berates you for not cleaning a mushroom properly.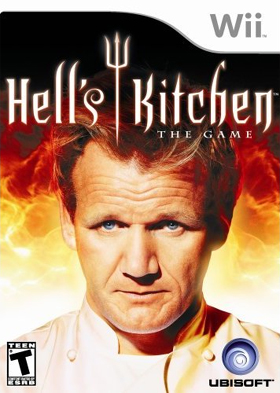 Most likely the best game in this sorry lineup is Line Rider 2: Unbound.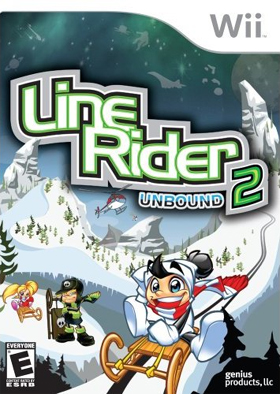 Deal or No Deal. Die-hard fans of the show will be delighted.