No More Heroes locations
A batch of screenshots has been released for No More Heroes, showing off some of the locations you can visit in the game.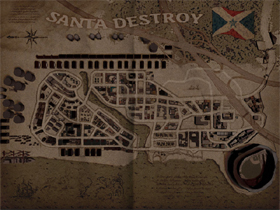 Map of Santa Destroy.

K Entertainment.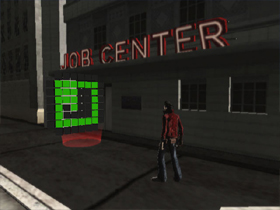 Need a job?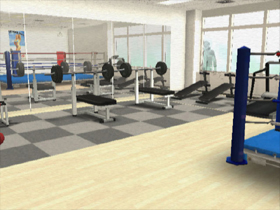 Feel the burn! It's a gym.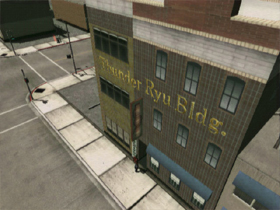 Who lives in a house like this? Thunder Ryu!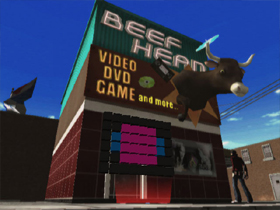 Beef Head store. What're ya buyin'??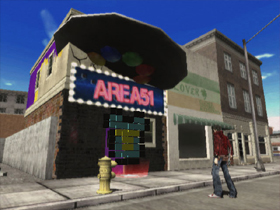 Area 51.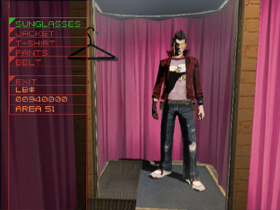 Customize your look.

Burger Suplex.