Lucas' final smash move

Lucas' final smash is the second part of today's Super Smash Bros Brawl update. It's called PK Starstorm.
Using his psychic energy, a barrage of PSI power rains down from the air. It looks something like a meteor shower.
This move is more effective on smaller stages where the chance of hitting opponents is higher.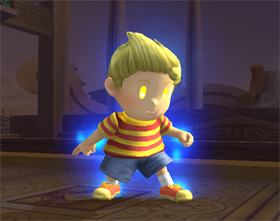 You're entering a world of pain.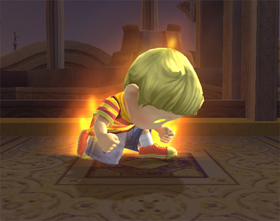 Hold on, nearly there..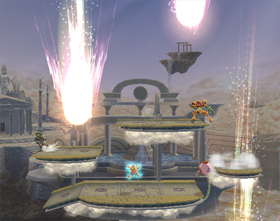 Wahooooooo.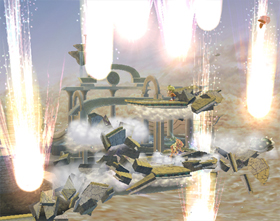 The insurance won't pay for this.