Diego's major evolution

Another influx of US box arts. Here's another 2K Sports title, Major League Baseball 2K8.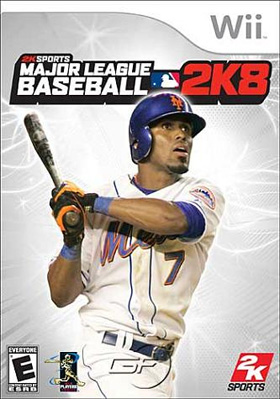 Pro Evolution Soccer 2008 looks like it will support the Wi-Fi connection, at least in some capacity.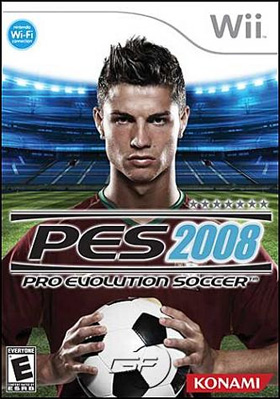 Last up is a game likely aimed at a younger audience, Go Diego Go: Safari Rescue.