Mario & Sonic Winter Olympics character art

Character art for the Wii game Mario & Sonic at the Olympic Winter Games has been shared over the web and can be seen below: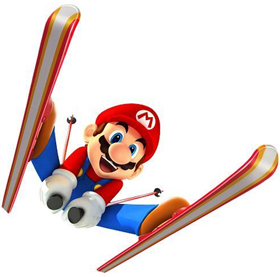 Mario skiing.

Sonic snowboarding.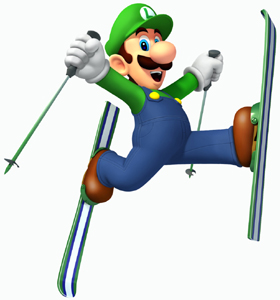 Weegy having fun.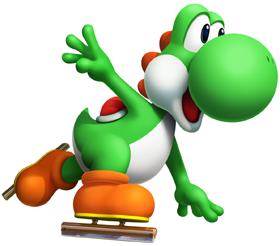 Yoshi on skates.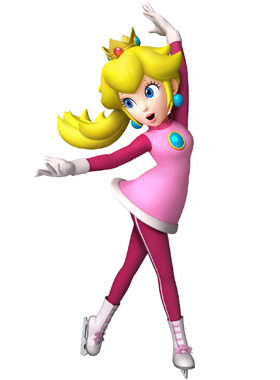 Princess Peach.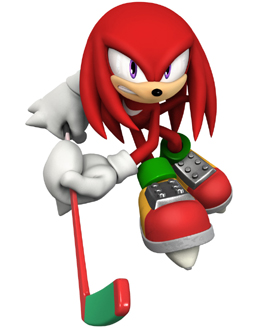 Knuckles playing Hockey.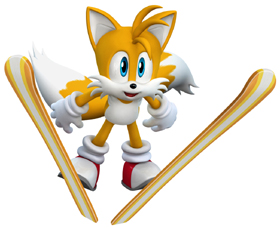 Tails.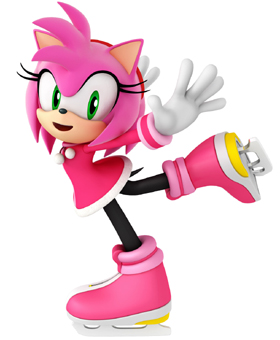 Amy Rose.