Mario terror in Indiana

Bing, it's box art time. This is our first look at the cover for Mario Kart Wii. Gamestop are using it, so it's thought to be official, but no guarantees. Note it's shaped like that because it comes with a steering wheel.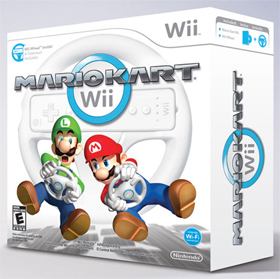 Dude, where's my car?
Here's Indiana Jones' first outing on the Wii, LEGO stylee.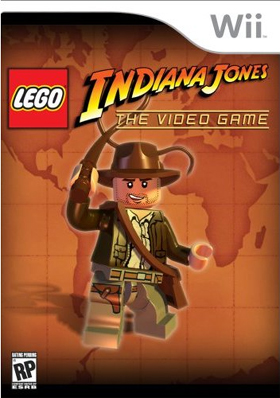 Whi-paaahhhh
Take on some wacky terrorists in Target: Terror from Konami.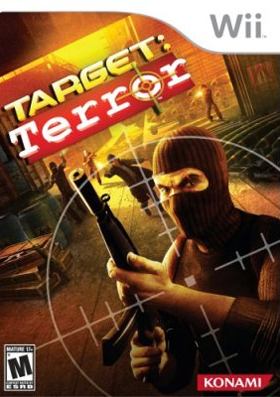 9 Iron!