Melee stages in Brawl

Some stages from Melee will be returning for Super Smash Bros Brawl, so says Sakurai today. These stages will include Temple.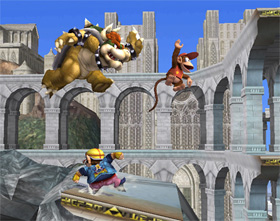 Why you lil'...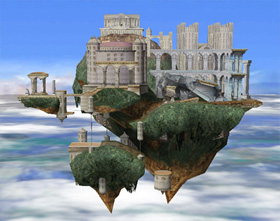 Only flying monks can get up here.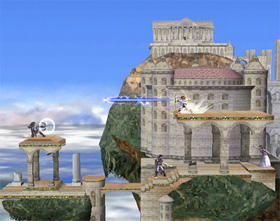 Plenty of legroom.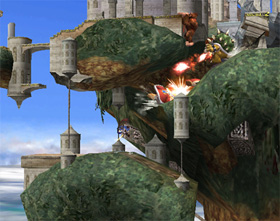 Come back, I just want to talk.
There is also a tune accompanying this update, it's Zelda II: Great Temple.