Meta Knight's final smash in Brawl

Meta Knight's final smash is on the agenda today, in the Super Smash Bros Brawl update. It's called Galaxia Darkness.
With a swoosh of his cape, Meta Knight engulfs his opponent, and the rest of the field in darkness. Once it's dark, MK starts slicing his way around fiercely.
Be aware though, if you miss with the first swing of the cape, nothing happens and you've wasted a smash ball.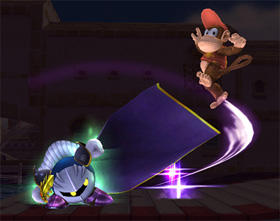 Monkey see, monkey dodge.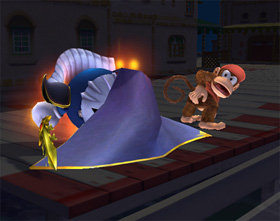 Peek-a-boo.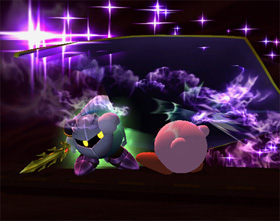 Ahh, camping out under the stars.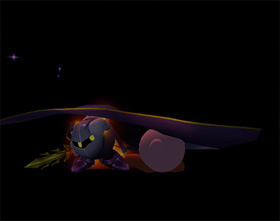 I'm gonna turn in for the night.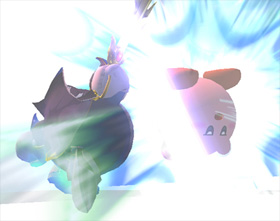 What's all the commotion?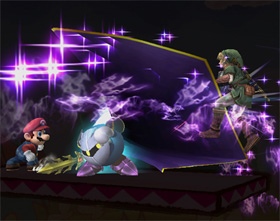 I think the tent's on fire.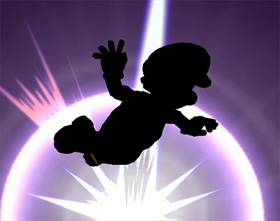 Disco fever.