More Melee stages in Brawl

Sakurai's back in the driving seat, so get ready for some Super Smash Bros Brawl updates this week. Today's news is about more stages from Melee appearing in the game.
There was already a previous update about this, here's part 2. Five more stages are revealed:
Yoshi's Island
Corneria
Onett
Brinstar
Rainbow Ride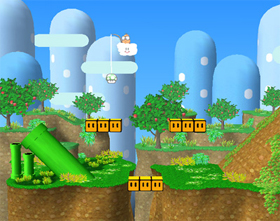 Man I've been waiting hours for a bite.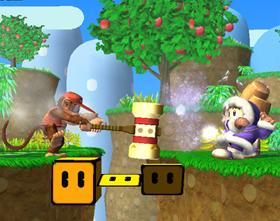 No I won't turn the heating down.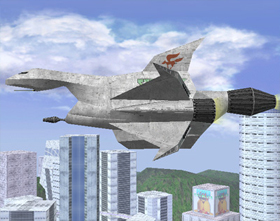 Flying dumpster.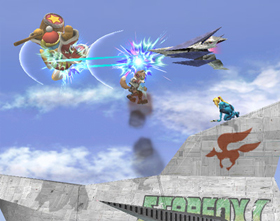 Are you sure this thing's safe?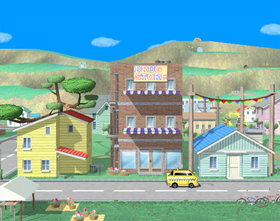 Beep beep, the cab's here.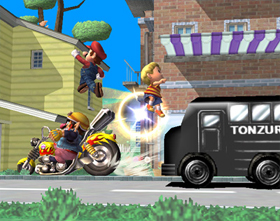 Everybody cool, this is a robbery.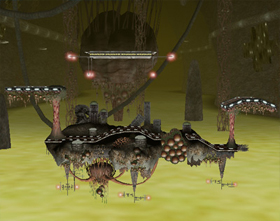 The stage really needs a woman's touch.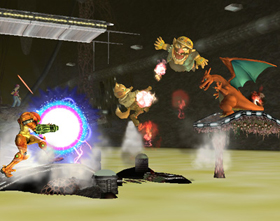 Where can I put this?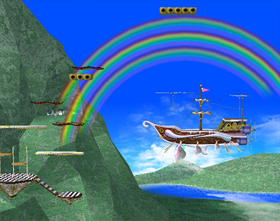 Triple rainbow, you don't see that every day.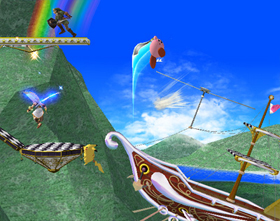 I knew that cruise was too cheap.