New challengers approaching

It seems like some lucky people in Japan are getting Super Smash Bros Brawl early, the Interwebs are awash with fresh pictures confirming several characters. Check out the roster screenshot below.
Here we can see a number of brawlers, like:
Luigi
Mr Game & Watch
Ganondorf
R.O.B.
Falco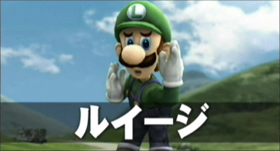 Stay back. I er, know karate?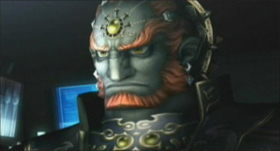 *weepz*, pattern baldness sux.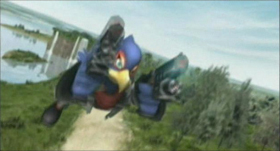 The skies aren't safe these days.

Starboard? Where's that?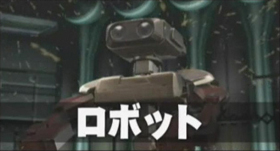 Protect & Serve.