New Super Mario Bros. U artwork

Time to get excited
We have a deluge of shiny new artwork to share with you from the upcoming New Super Mario Bros. U on Nintendo Wii U.
The game sees the return of many old-school classic enemies like the Sumo Bros, Boom Boom and all of the Koopalings - along with a variety of new ones to take on.
*UPDATE* - That purple enemy down there carrying a sack is a new foe called a Nabbit. Once in a while, a Nabbit will appear on the world map - if you enter the stage and successfully catch him you'll be rewarded with a powerful P-Acorn which lets you fly through an entire stage.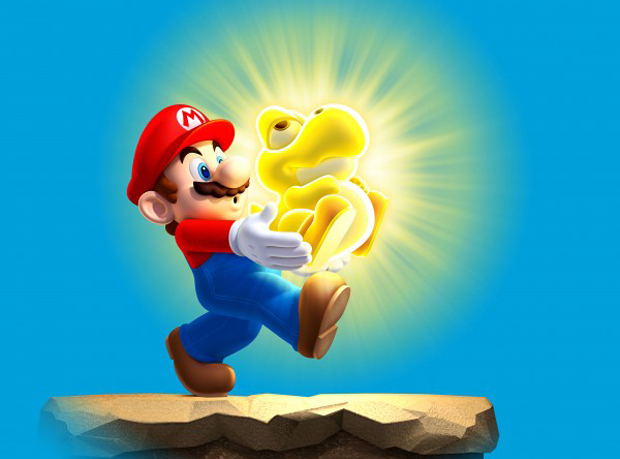 Mario holds golden Baby Yoshi.


Baby Yoshis - Green, Blue, Pink and Gold.


Yoshi eggs.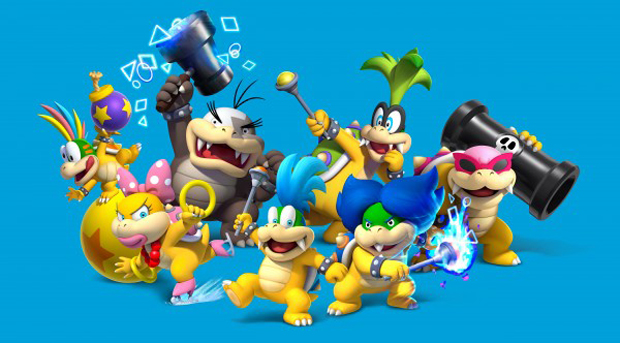 The Koopalings together.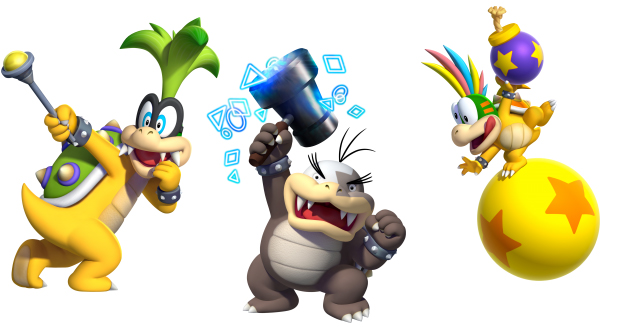 Iggy Koopa, Morton Koopa Jr. and Lemmy Koopa.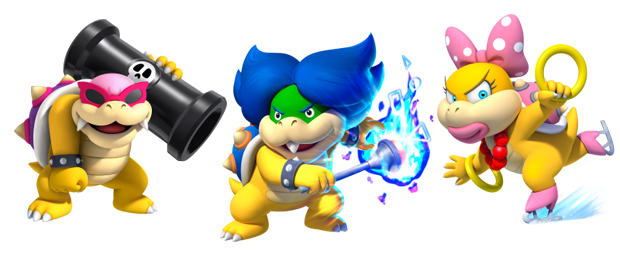 Roy Koopa, Ludwig von Koopa and Wendy Koopa.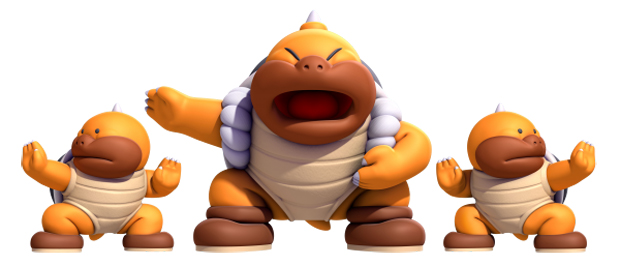 Sumo Bros!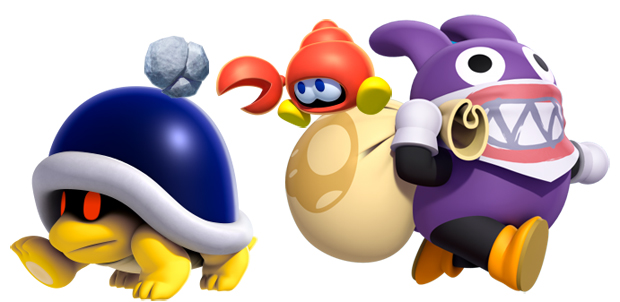 Buzzy Beetle, Crab and Nabbit.

Cheep-Cheep, Deep-Cheep and Gold-Cheep.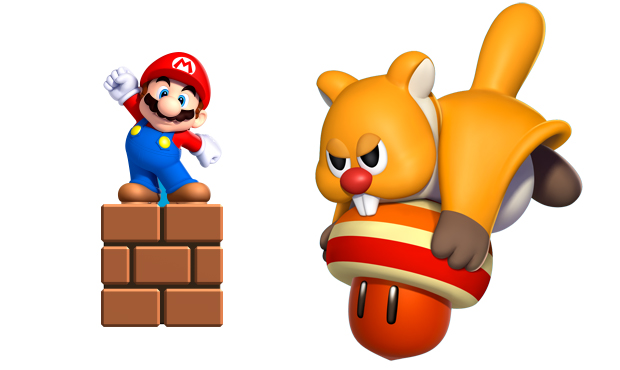 Mario and a Flying Squirrel.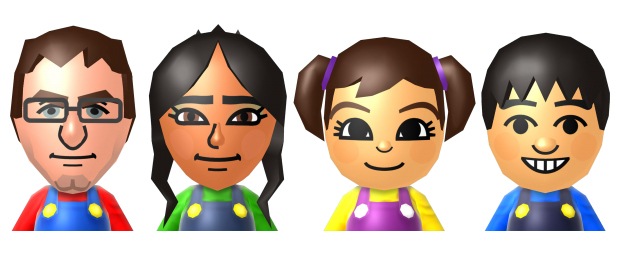 Example of Miis.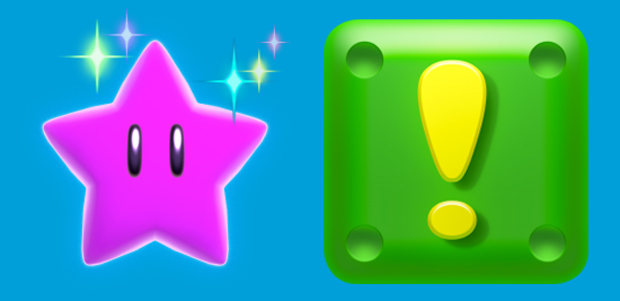 A purple star and an assist block.