No More Heroes site opens

The official No More Heroes website had a countdown placed on it just over a week ago, now the time is up! The site is partly open, but unfortunately it's in Japanese. We have gained some small screenshots from it though.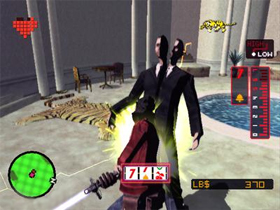 That's gonna hurt in the morning.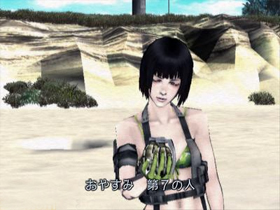 Nice day for the beach.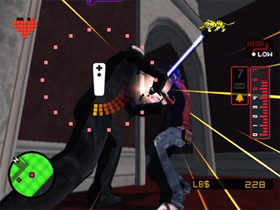 Go Travis. It's y'birthday.