Our eShop giveaway winners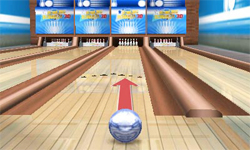 Free games for woo
We recently held a giveaway for eShop games by well known publisher Enjoy Gaming. The selection of games included two Gummy Bear titles and Bowling Bonanza 3D.
The five lucky winners have been picked, so here they are!
Clint S
thepushkin
Daniel E
Loxa15
LEOVALDO
All winners will be notified by email shortly.