Overalls Wario in Smash Bros Brawl

So it's Christmas Eve and Sakurai gives us... Overalls Wario. Thanks man -_-.
In addition to changing colors, Wario can also change uniform. So whether you prefer American Badass Wario, or classic Wario in overalls, Super Smash Bros Brawl has got you covered.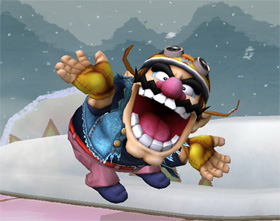 I love the nightlife.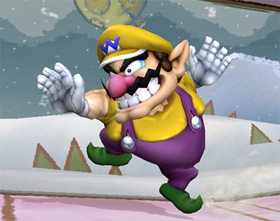 I got to boogie.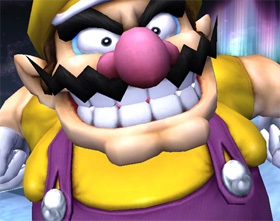 See! My breath doesn't stink of garlic.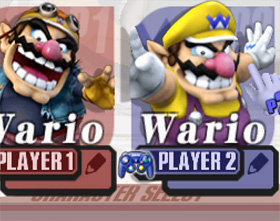 Classic FTW.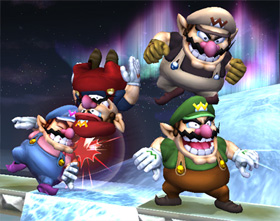 We've got classy duds up the yin-yang.