Pictochat stages in Brawl

Well this is pretty wacky, in Super Smash Bros Brawl there will be a PictoChat stage.
DS owners will already be a little familiar with PictoChat (although who actually uses it?), it's a piece of software that allows you to draw on the screen and communicate with other DS' through Wi-Fi.
The update doesn't really mention being able to draw your own stages, so they may all be preloaded.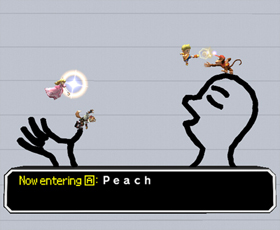 Shall I compare thee to a summers day.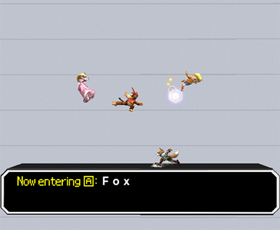 Come in Ground Control.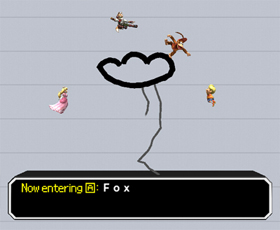 This kidney is sprouting legs.

To build something great is like swimming in honey.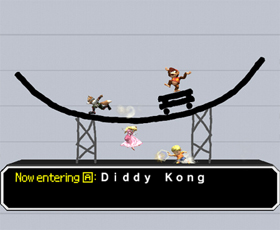 It's Line Rider all over again.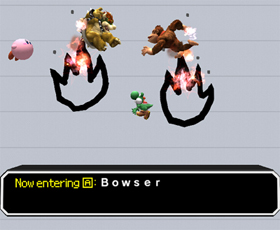 I'm hot tonight.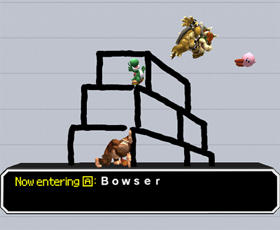 Rome wasn't built in a day.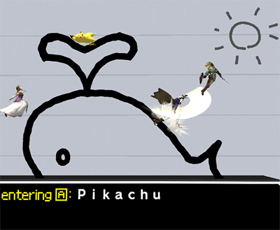 Having a whale of a time.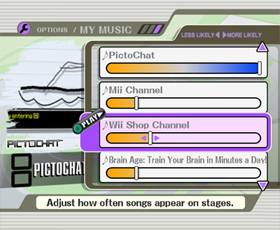 Wii Shop Channel music FTW.