Pit's final smash

It's all about Pit's final smash in SSBB today.
When the time is right, Pit can summon forth the Goddess of Light, Palutena. She'll call for her army, which is a bunch of these little flying dudes. They each divebomb and make one attack before dying.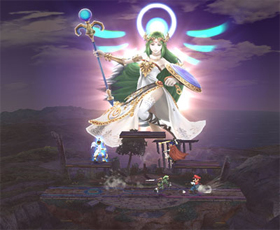 I've lost my sheep again.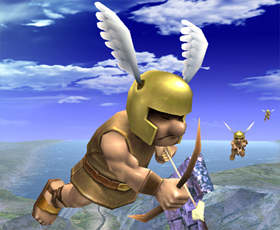 Be vewy quiet, we're hunting wabbits.

Wabbits at 6 o clock, dive dive dive.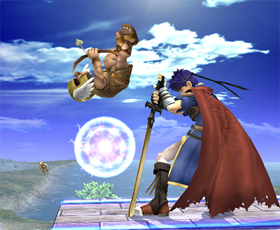 Curse you for making me this way!