Pokemon trainer's special moves

Sakurai shows us the Pokemon Trainer's special moves in Super Smash Bros Brawl today. His Down Special Move allows him to switch Pokemon. Each Pokemon has 3 special moves of its own, giving him nine in total.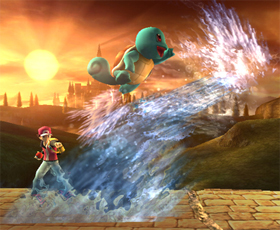 Grab a shell, dude!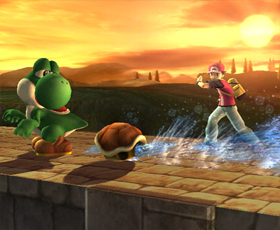 Lunch?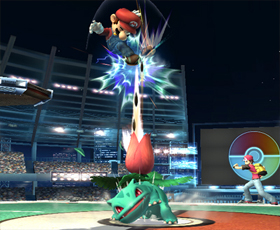 Ivysaur and the bad seeds.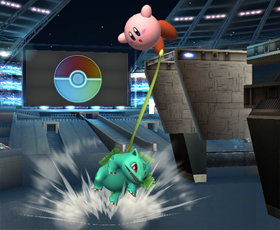 Whip-ahhhh. No, whip-shhhh.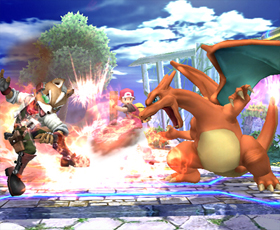 I don't like your shoes.

Yo yo yo, give up the rock.