Pokepark coming to Wii

Pikachu and his pokepals will be coming to Wii in another spin-off title, supposedly called Pokepark.
Players take direct control of Pikachu in this one, guiding him/her/it through a series of mini-games like battles, tags and quizzes.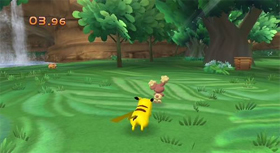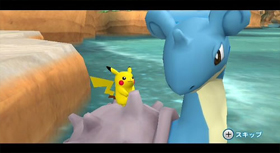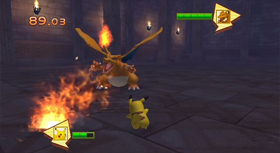 Pokepark is penned for a December 5th release in Japan, costing 4,800 Yen.