Old items back in Brawl

A load of items that appeared in previous Smash Bros games are back for Super Smash Bros Brawl.
This isn't all of them, but a taster of what to expect.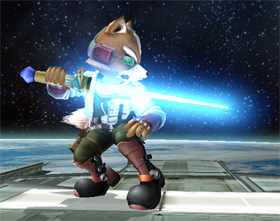 You'll never see these in popular sci-fi movies.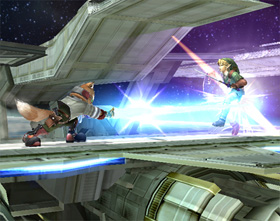 Use the force Luke... I mean, Link.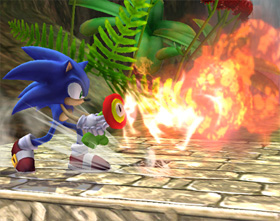 So it's come to this.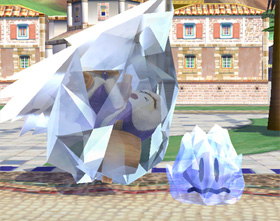 Anyone got a light?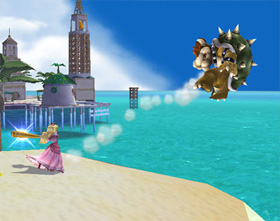 It's outta the park.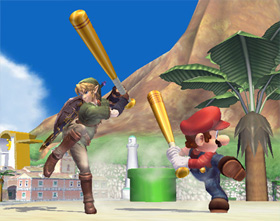 Good stance, bad direction.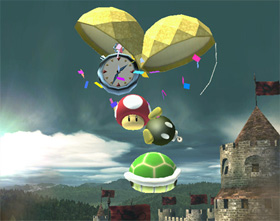 Free at last.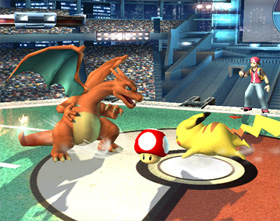 I've been training, I'm ready for you.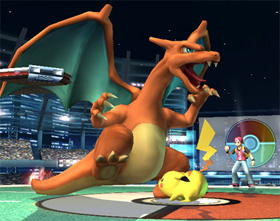 Gotta go.