A Peachy final smash

The peaches are in bloom for Princess Peach's final smash in Super Smash Bros Brawl.
It's called Peach Blossom, and seems to make everyone else fall asleep. During this time, Princess can either choose to eat peaches and replenish her health, or launch her foes with a golf swing.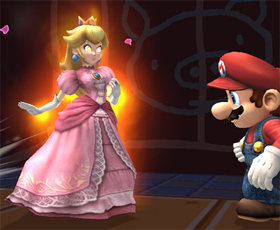 You forgot our kidnap anniversary.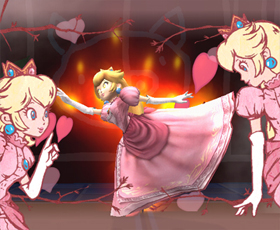 Time for a makeover.

All we need are some squirrels.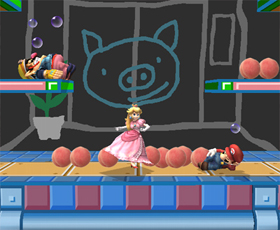 She's a peach eater, make you spend hard.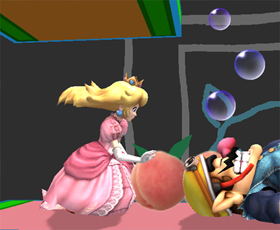 Who snores bubbles?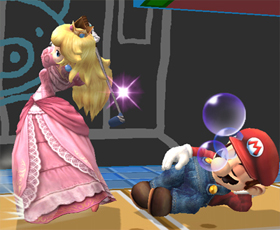 Keep the left arm straight!