Resident Evil Darkside Chronicles boxart

The official blog of Capcom has revealed the box art for Resident Evil: The Darkside Chronicles on Wii.
This cover features Leon Kennedy, Claire Redfield, Steve Burnside (CODE Veronica) and a MYSTERY character shrouded in shadow.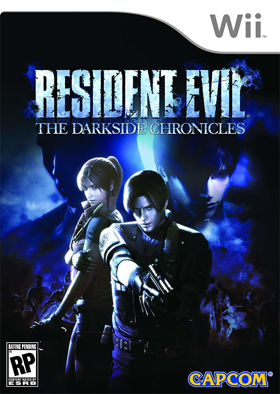 Any clue who it is? No idea here. It might require some thinking outside the box (haa).