Old Pokemon returning to Brawl

There's a load of Pokemon from the first two games coming back for some Super Smash Bros Brawl action. Here are some of them: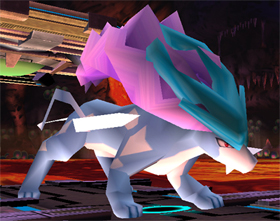 Half-wolf, half-Barbie.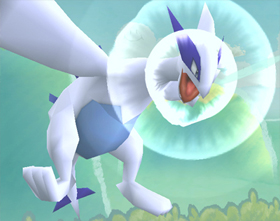 CAN YOU HEAR ME NOW??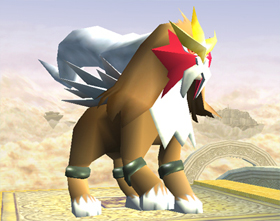 Where am I?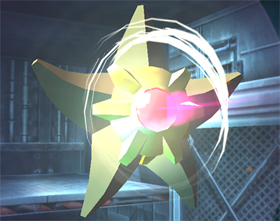 This takes all of my concentration.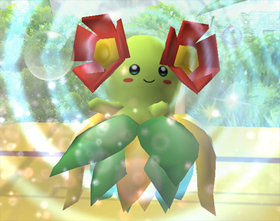 Aloha! Five dolla.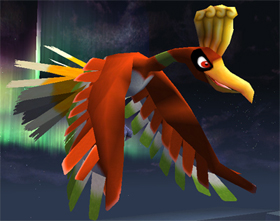 Whaddya mean birds can't fight?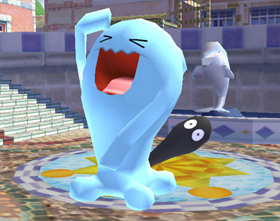 ROFLMAO I shat.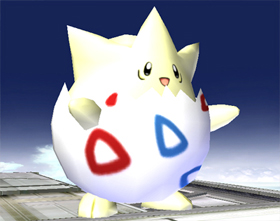 Seriously, help me out of the egg already.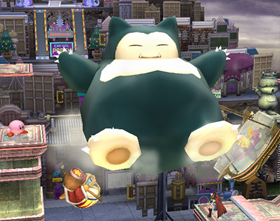 Wii Fit said I was beyond hope ;_;

Oh hai, i come in peece plz?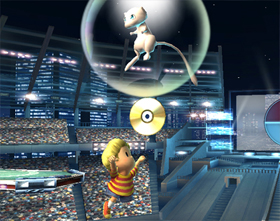 There's some phat beatz on this one.