Reveal: Police Stories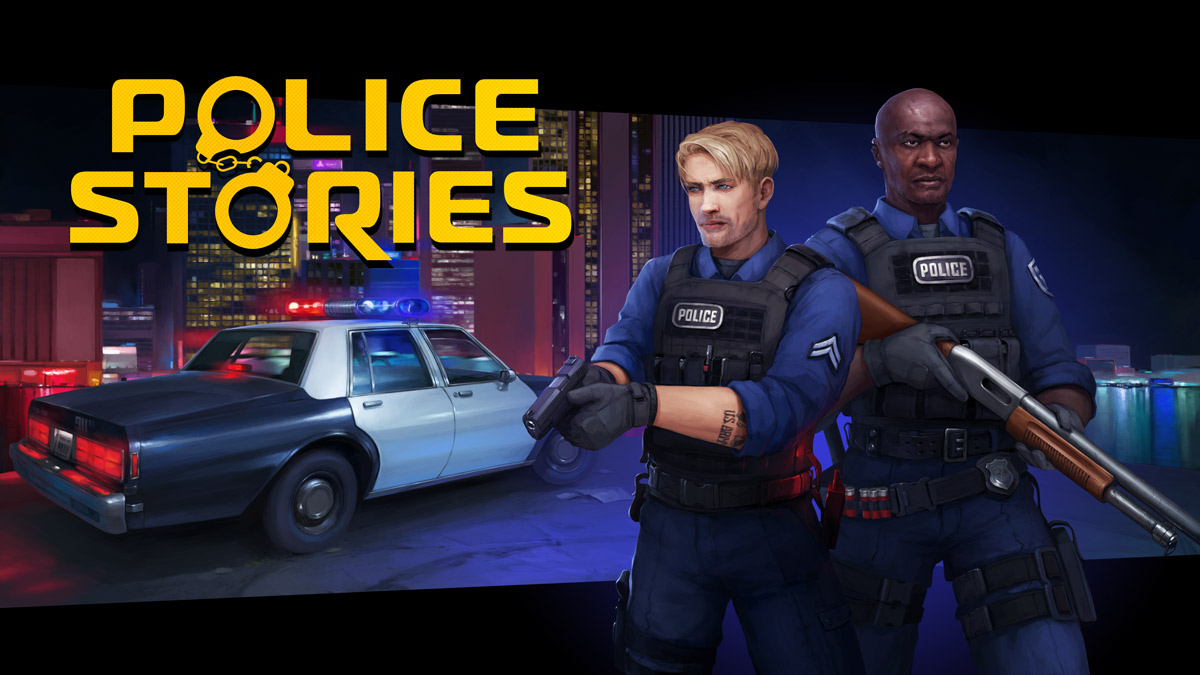 Hunting crime in September
Inspired by SWAT 4, Police Stories is a fresh take on top-down shooters, in which resorting to violence isn't the only way to go. As a police officer, you need to know when to show mercy - and when there's no way to peacefully resolve a conflict.
Police Stories is unique in its aim to recreate a tension of being a real-life cop. The placement and even the behaviour of suspects and hostages changes every run, which forces you to make split-second decisions each time you encounter a suspect. The player will need to think tactically and utilise different equipment - and not simply going in guns blazing.
Police Stories releases on September 19th, priced at $14.99. Click the link for screenshots and a trailer!