Manhunt 2 Wii competition

Publishers Rockstar are holding a competition on their website celebrating the Halloween launch of Manhunt 2.
Up for grabs is a gore-themed Wii console and accessories, as well as a 50" plasma tv to play it on.
The deadline is November 20th. Unfortunately this competition is only for US residents.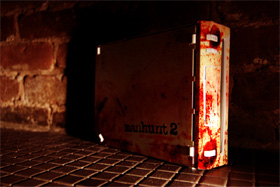 Wii's gonna getcha.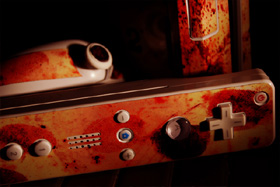 These have seen better days.