Shadow Moses Island stage in SSBB
A new stage has been revealed today for Super Smash Bros Brawl.
It's called Shadow Moses Island, and originates in the Metal Gear series. So it's Snake's home stage. It has high walls on the left and right which can be destroyed.
Metal Gears will appear in the background periodically. Also since it's his home turf, Snake can communicate with his team on this stage.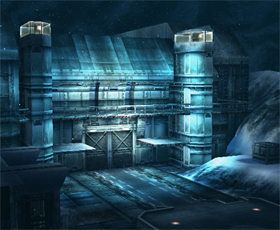 There's no place like home.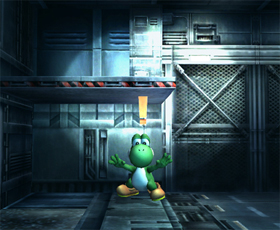 I was only taking a leak.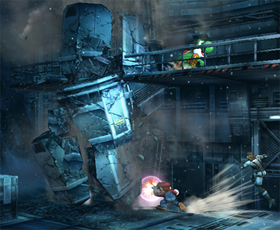 The walls come tumbling down, we are one.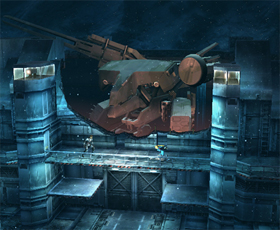 I think you want next door.

Mama mia, you burn-a my face.