Battling for the Smash Ball

The smash ball in Super Smash Bros Brawl is likely the most desirable item in the game. Collecting it is not simply a case of walking into it, it will take a pummeling before finally it breaks for the lucky recipient.
Once a brawler gets the smash ball, he or she enters standby mode and starts glowing. Hitting the B button alone will unleash the final smash move.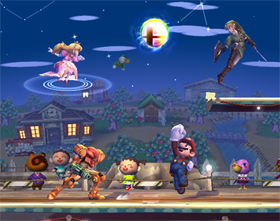 Gasp!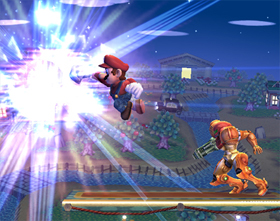 I think there's a new galaxy in here.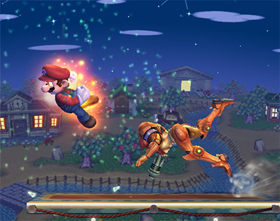 Nemo?..... Nemo?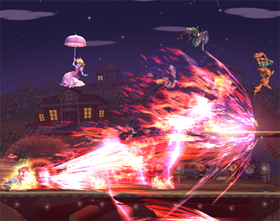 Can y'all handle THIS?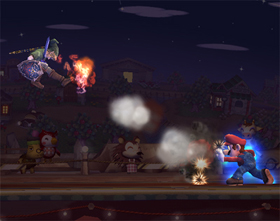 I didn't sign up for this.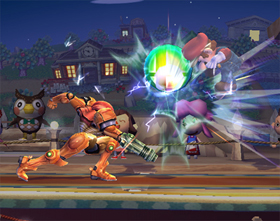 This is MY house!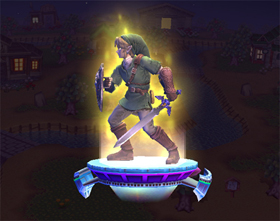 One to beam up.