Gliders in Brawl

Some characters in Super Smash Bros Brawl can glide around using their wings, characters such as Pit, Meta Knight and Charizard.
You start gliding by holding down the jump button after a jump. After that you can control the speed and angle of your glide using the stick. One problem though, you can't change direction!
Reminds me of using the cape as a cheap way to fly through levels in Super Mario World. Hey, I bet you did it too.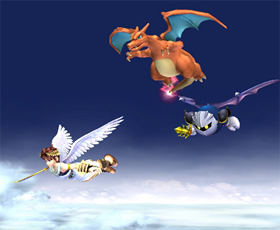 The flying circus is in town.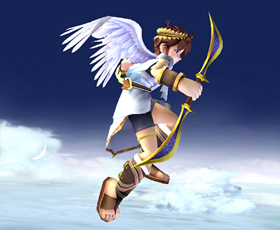 Earth angel, earth angel, will you be mine?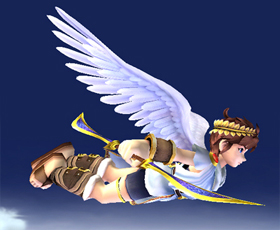 Brrr, wish I could afford jeans.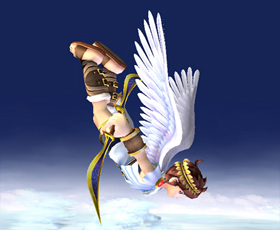 Woo, a donut on the street.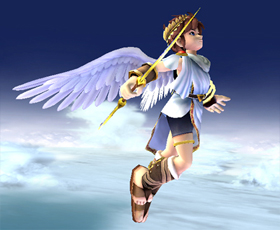 Num num num num. Refreshing.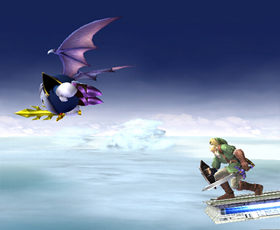 Zigged when he should have zagged.