Brawl online with Wi-Fi Connection

Huge news from Sakurai today, Super Smash Bros Brawl is confirmed to have online play via the Wi-Fi connection. Woop.
There are two modes of connecting, one being with Friends, and the other playing Anyone. As an online player you can choose an icon for yourself. You can also choose short messages as a taunt to be used in-game. Up to four messages can be included and get chosen using the + pad.
When it comes to battling strangers, you won't get to know each other's names, simply P1, P2 etc. No records are stored for these matches either, so there's no pressure.

Friend or foe?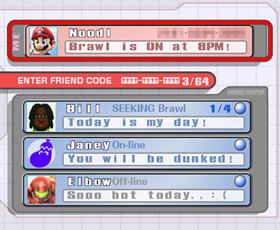 Samus is hot today.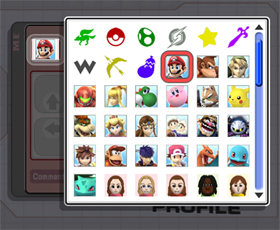 Are those Miis?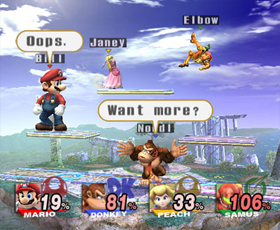 You sassin' me, boy?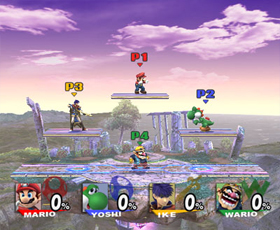 Welcome, stranger.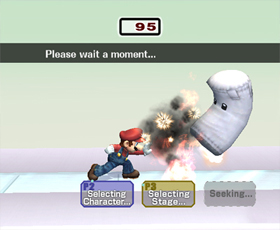 I said I wanted TWO pillows.