Soccer Up 3D screenshots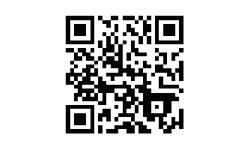 You say soccer, I say football
We've got 8 new screenshots for the upcoming 3DS eShop game Soccer Up 3D. Like its WiiWare counterpart, it's being published by EnjoyUp Games.
You can see the new screens on the Soccer Up 3D page, or to see them in actual 3D on your 3DS, scan the QR code pictured.
Soccer Up 3D is expected for release during the first quarter of 2013.