It's all about Solid Snake for today's Super Smash Bros Brawl updates.
Snake is a Konami character and originates from the Metal Gear Solid games.
To coincide with Snake's arrival he will also have a MGS-themed stage, but Sakurai plans to reveal more about that at a later date.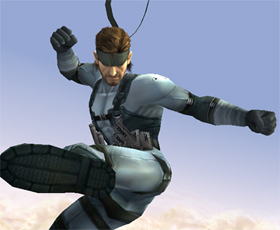 HAI-YAAA!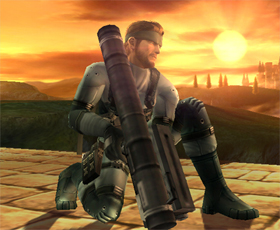 Another day, another missile.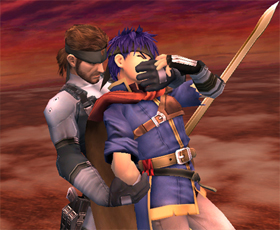 The last weapon you learn is the knife.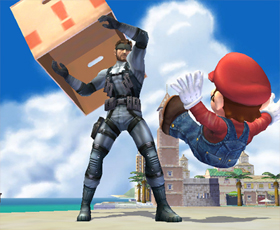 No coins in here fatboy.
Snake's special moves have also been revealed, they are:
Remote Missile
Hand Grenade
Cypher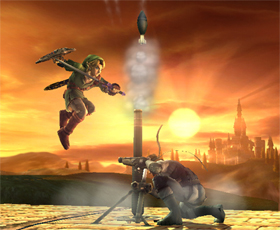 It's dangerous to go alone! Take this.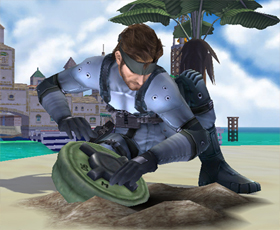 This island is MINE, paaahahaha.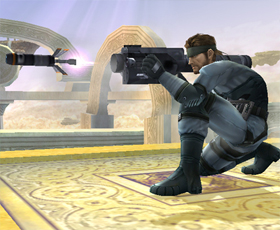 BOOM! HEADSHOT!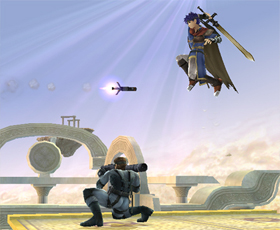 The missile is mightier than the sword.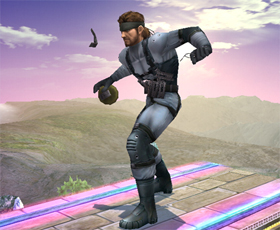 I like the nightlife, I like to boogie.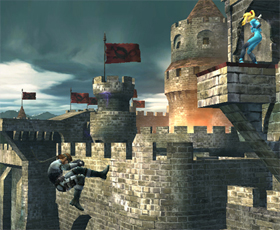 Remember me as a hero ;_;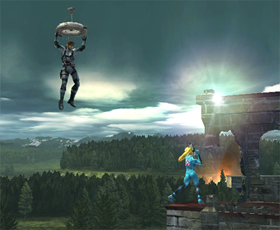 So are you doing anything later?
If that wasn't enough, there's also the MGS4 Love Theme (SSBB Version).