Sonic's brawling moves
Yesterday Sonic the Hedgehog was finally revealed as a playable fighter in Super Smash Bros Brawl. Striking while the iron's still hot, Sakurai now shows us the blue blur's moves.
His side special move is the ever popular Spin Dash. Charge this up a little and you gain speed, you can also shoot through the air while doing it.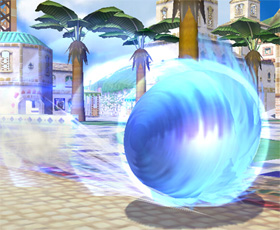 Not another tsunami.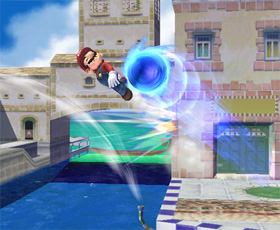 ZzzZZz, no school today mama.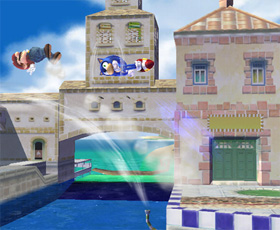 Yawn, pasta for breakfast please..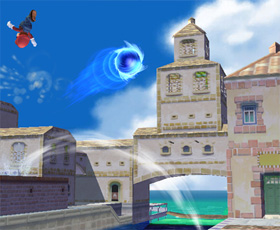 *stretch*, what am I doing up here?
Sonic's down special move is Spin Charge. Much like the Spin Dash, he curls up into a ball and spins at high speed on the ground.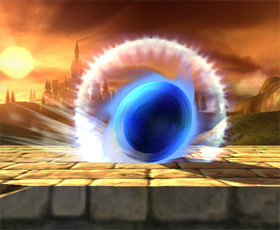 Dizzy yet?
The up special move is called Spring Jump. A spring appears which Sonic can use to gain a lot of height. You even get the traditional boing sound. Be aware though that other fighters will be able to use your spring if it's on the ground.

TWAANNNGGGG!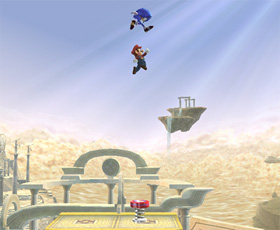 Is that a Jawa down there?