Spiderman's dance coach

Some more US box arts, fresh as you like. First there's Spidey's latest escapade Spider Man: Friend or Foe.
Second is Dancing with the Stars, a game I was blissfully unaware of until now.
Last up is My Word Coach. Gud if yew dnt no meny werds?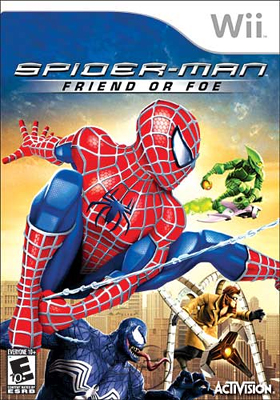 Sadly, I expect there will be a few foes.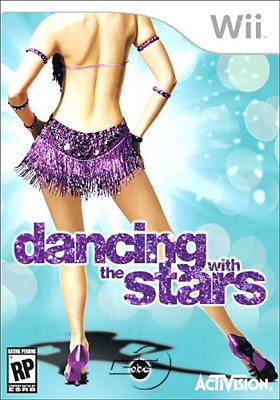 I like big butts and I cannot lie.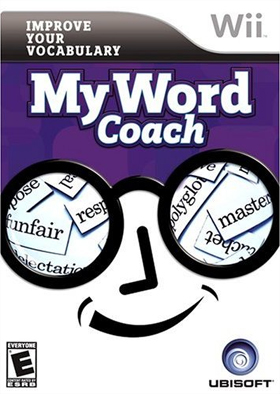 Anomalistic.