Bumper item in SSBB

A new item in Super Smash Bros Brawl revealed today. It's called the bumper and it was a part of the original SSB game on the N64, nine years ago.
Once set in place, the bumper acts like one of those bumper things in a pinball machine. Anyone who comes into contact with it will be sent flying.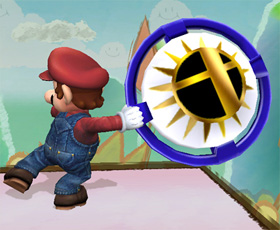 It's bumpy time.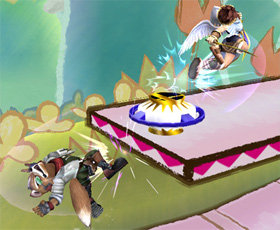 Just for a minute let's all do the bump.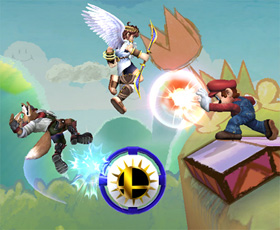 Mario takin' care o' bidniz.