Brawl's Coin Launcher game

You might be wondering how you use the coins you collect in Super Smash Bros Brawl. Well the prize dispensing machine seen in Melee is history, in its place we've got the Coin Launcher game.
You take control of a canon at the bottom of the screen, firing coins at all oncoming enemies. Trophies and stickers can be won here. If you get hit by a missile your coin count will take a dive.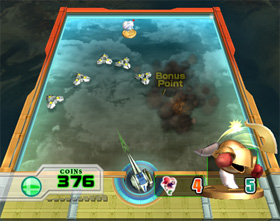 It's not Axelay, but it'll do.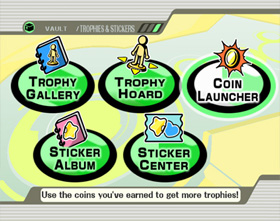 All quiet on the northern front.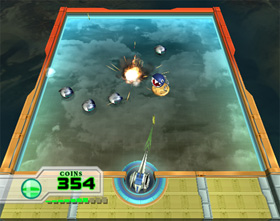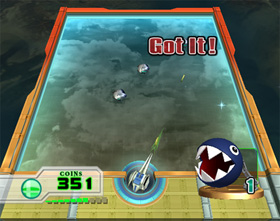 You've chomped your last chain.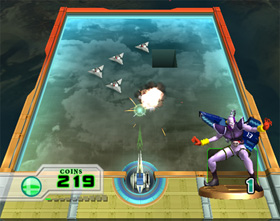 Who's that guy??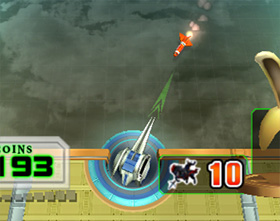 Incoming at one o' clock.

Return of the ugly ducklings.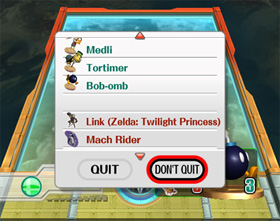 You sunk my battleship.