Entrances in Smash Bros Brawl

Everyone likes to make a grand entrance in the Smash Bros series, this continues in Super Smash Bros Brawl.
At the beginning of each match the fighters make their way onto the screen in their own stylish way. There's a three second countdown then chaos commences.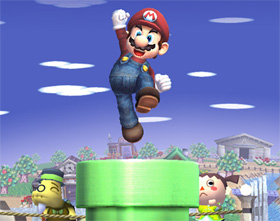 The sewers around here are rough.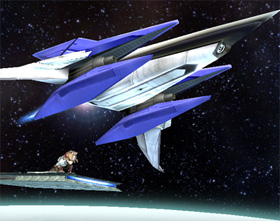 brb, look after the droids.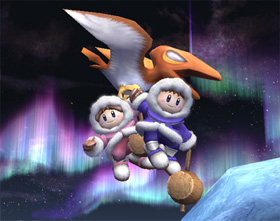 You've gone too high, this is space.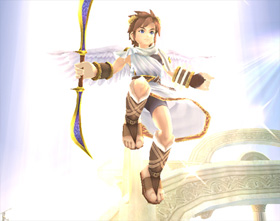 My big toes are freaky looking.

Surfin USA.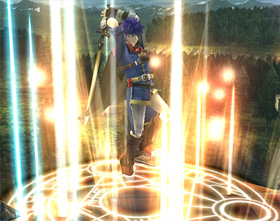 Sha-ZAM!! Who needs pipes.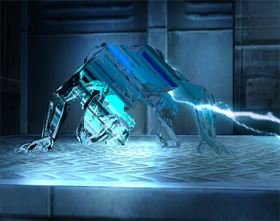 Ain't no sunshine.