Friends list in Smash Bros Brawl

The online aspects of Super Smash Bros Brawl mean you will probably want to maintain a list of friends.
As announced today, Brawl will have its own friends list, separate from Wii Friends. This also means it has its own set of friend codes.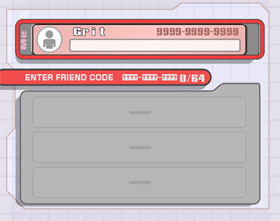 I could really use some friends.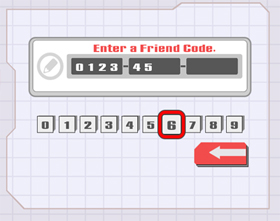 I don't know if this will work, but I'm desperate.

Bingo!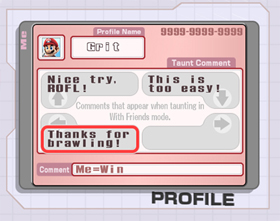 Better win her over with my wit.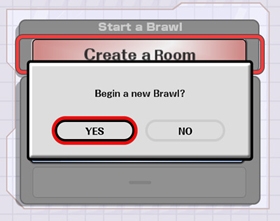 *sigh* player hosted games.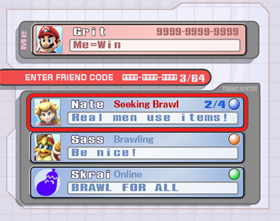 Blue circle = teh fast.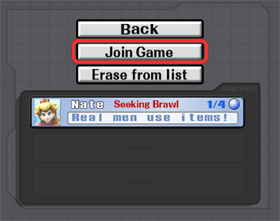 I'm going in.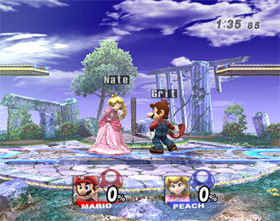 Yo Nate, "whatup".