Peeping Toms in Smash Bros Brawl

Do you like showing off your fighting skills to an audience? If you do, Super Smash Bros Brawl has an option for spectators to view your game.
Spectator Mode is completely anonymous and no player names can be seen. Before each match begins you have the chance to bet coins on who you think will win.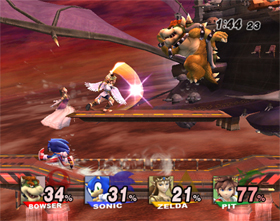 My money's on Sonic, he needs this.

Ching-ching-ching cash in on the tragedy.

Is Link wearing blue there?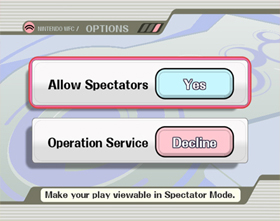 Let them eat cake.