Taunts going on in Brawl

It's all about the taunts in today's Super Smash Bros Brawl update from Sakurai.
These taunts have nothing to do with combat, they just exist to show off and talk smack to your foes. Each fighter has three taunts available, you fire them off using the + control pad. You can attach a short message to each taunt as well.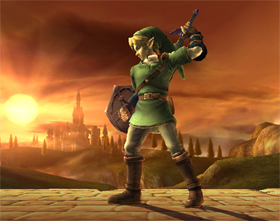 Were you looking? I just did a cool move.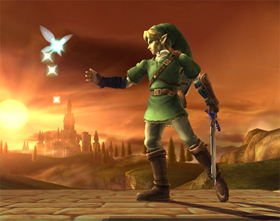 I can't afford to keep you any more.

What? All the tough guys do this.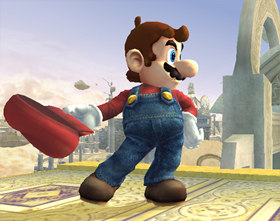 Brown hair, black mustache? Something's amiss.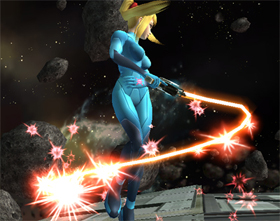 Sideboob.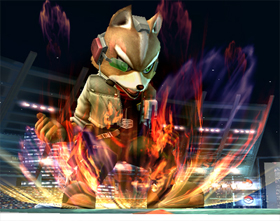 Sometimes I just like to burn myself.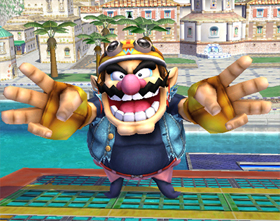 Big W representin' into the new millennium.

This cape's seen better days.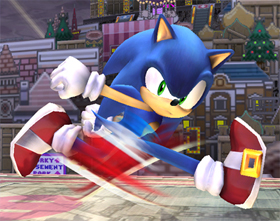 Wanna buy my games??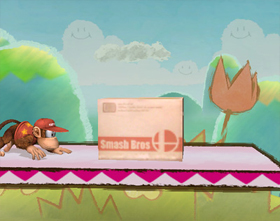 I don't trust it either.

Less chat, more splat.