Tourneys in Smash Bros Brawl

Super Smash Bros Brawl is to have a tourney mode where you fight your way through a tournament, last man standing wins.
The mode will allow you to take on your friends, or CPU characters if you have no friends.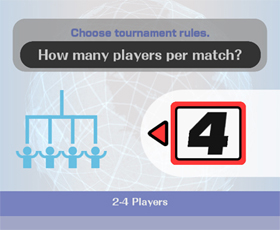 Number of players per match.

32 man tournament.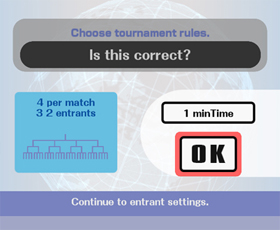 To the best of my knowledge I believe this to be correct.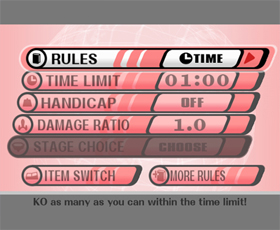 Prison rules, eh?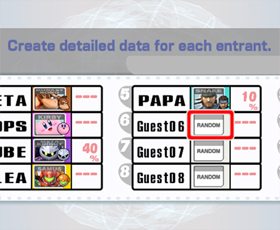 Welcome... stranger.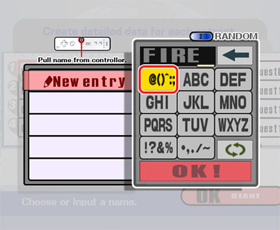 What's in a name?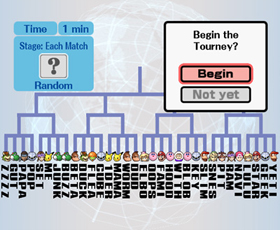 There can be only one.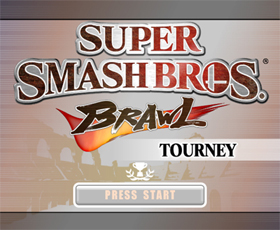 Press Start, today's good.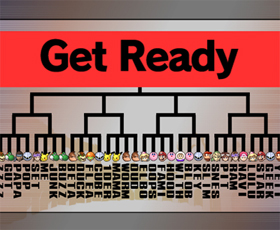 I was hatched ready.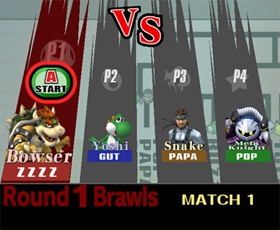 Bowser's sleeping.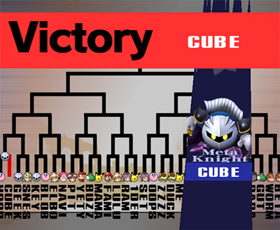 Cube actually won something?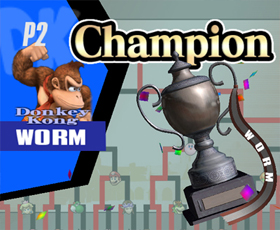 Just for a minute let's all do the worm.