Trophies in Smash Bros Brawl

Trophies are back for Super Smash Bros Brawl says Sakurai today.
Trophies are objects you collect as you progress through the game, kind of like prizes. Each one has a description allowing you to learn more about it.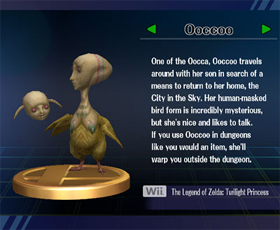 ET phone home?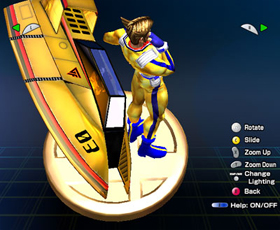 This is my good side.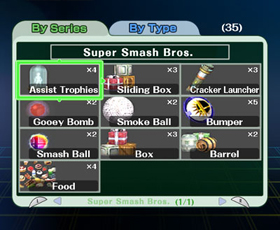 One of these days I gotta get myself organizized.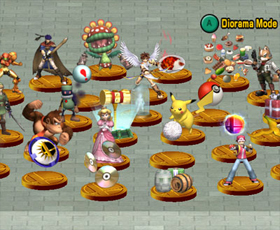 Trophy plaza.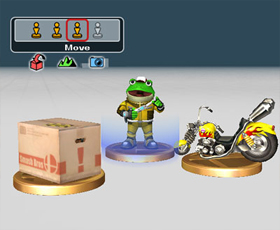 Me and Miss Piggy are going on a road trip.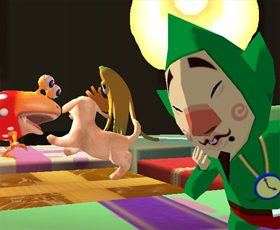 Hobo fight!