Unlock Assist Trophies in Brawl

Some assist trophies in Super Smash Bros. Brawl must be unlocked before you can get them.
Custom Robo
This Ray Mk III starred in the DS game called Custom Robo Arena. When he appears, he likes to throw his weight around robot-style, whizzing around in the air shooting a barrage of bullets. He's also got some bombs loaded up.
Play a total of 100 matches in Brawl or related modes.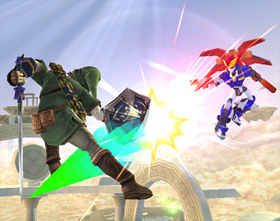 Robots in disguise.
Isaac
Mr Isaac hails from Golden Sun. A sword user at heart, but he also likes to use big hands powered by Psynergy. It's the way of the future.
Play a total of 200 matches in Brawl or related modes.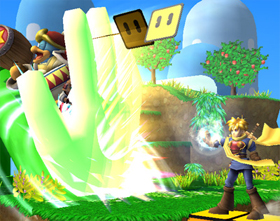 High 5!
Infantry and tanks
Someone called the cavalry, these units from Advance Wars have a score to settle. Fog of War sucks btw.
Play a total of 300 matches in Brawl or related modes.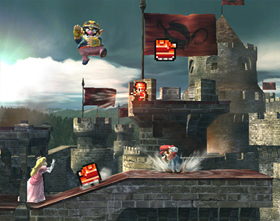 Comin' back after all these years, rat-tat-tat.
Barbara
Barbara has musical aspirations, wailing on her guitar to anyone who'll listen. She originates from games like Daigassou! Band Brothers and Master of Illusion.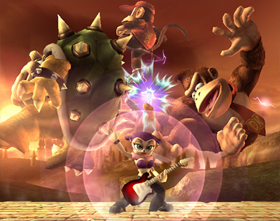 Sonic boom!
Shadow the Hedgehog
Everyone knows this guy, for better or worse. Shadow brings forth the power of Chaos Control, it can really slow foes down.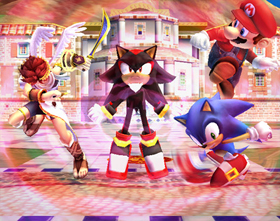 Byakugan!