Virtual Console demos in Brawl
Super Smash Bros Brawl will be delving into the past of certain brawlers, with trial versions of their early games available to play. Sakurai is boldly calling this feature Masterpieces. I guess it's no coincidence that full versions of these are available to buy on the Virtual Console. Big N, you clever devils.
You don't need to be online to play these game trials, so they must be included on the disc. Many of the games will have really tight time limits, some include save data.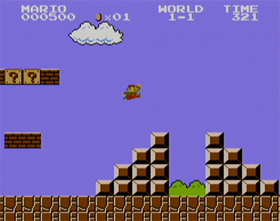 Ahh, where it all started.

Where's Nana?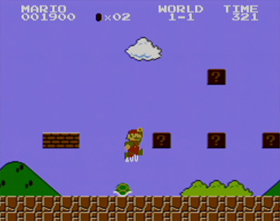 Super Mario Bros, again.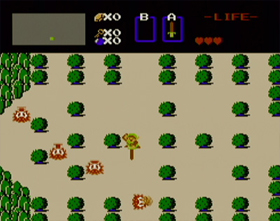 Ok, you can put it away now.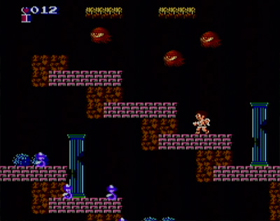 Can you fly, Bobby?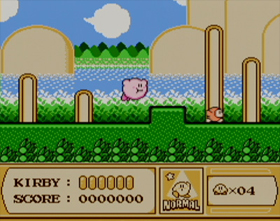 Confession, I've never played a Kirby game ;_;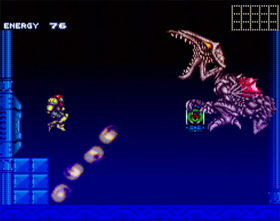 Hai, can you open this for me plz?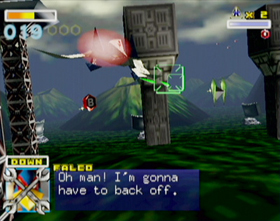 Do a barrel roll!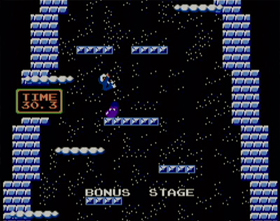 Let's gooo, time's a wastin'.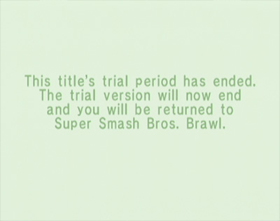 Now you're playing with power.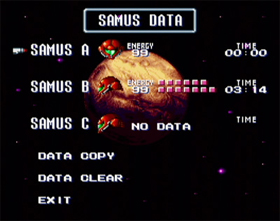 You can do better than that, Sammy.