Donkey Kong's wide theme

It's another 2 part update today for Super Smash Bros Brawl. First there's a reworking of the Donkey Kong theme by Hirokazu Tanaka:
The second part of the update is about Widescreen support in the game. SSBB supports both traditional 4:3 as well as 16:9 Widescreen.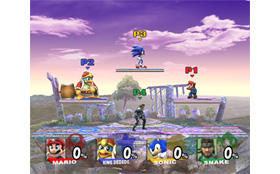 So er guys, you wanna fight?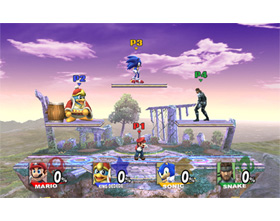 Did you feel that? I think we got wider.