Collect stickers in Brawl

Today's Smash Bros Brawl update shows off a new collecting element in the game: stickers.
They're easier to get than trophies, you'll earn them as rewards when you play. When you get one, you stick it in your album, like with real stickers. There are no fixed slots so you can place it where you like. Also there's a mode where you can decorate things with stickers.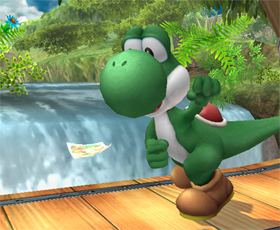 Whoah, is that 5 bucks? Oh... I see.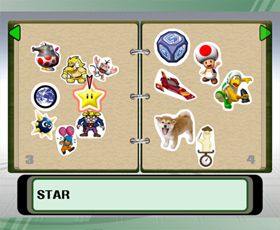 I could've placed these neater.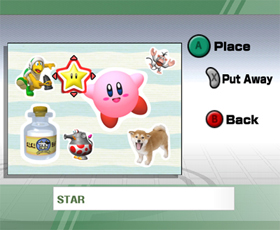 Make your own comic?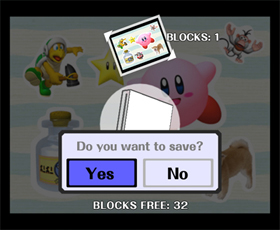 That's a keeper.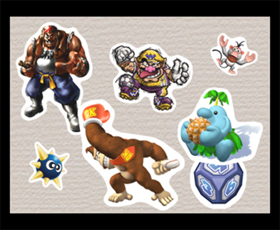 DK invents 'boxing baseball'.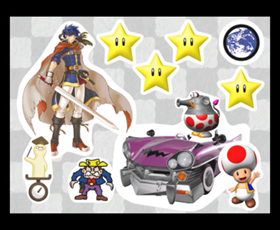 Pimp My Ride, featuring... a rat thing.