Subspace enemies in Brawl

There's a whole host of enemies waiting for you in the Subspace Emissary of Super Smash Bros Brawl. Here are a few of them:
Roader
Poppant
Bytan
Trowlon
Shaydas
Auroros
Greap
The R.O.B Squad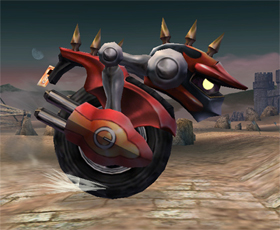 I'm alright if no one attacks from the side.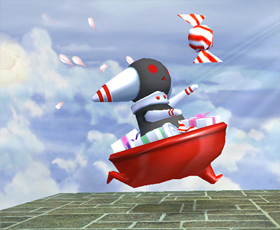 Candyman, Candyman, Candyman, Candyman...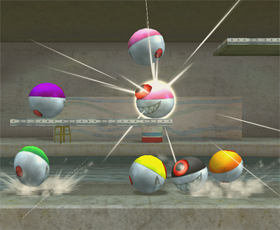 First the swimming pool, then the world.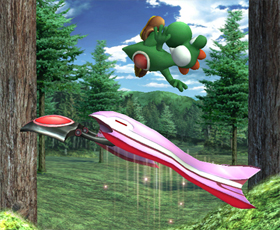 Thank you for flying Jungle Airways.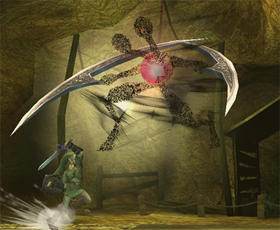 Hit the red bit for massive damage.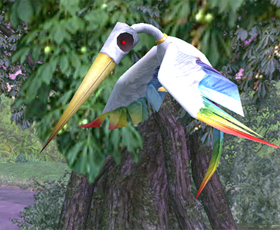 Yea I'm a bird, wanna fight about it?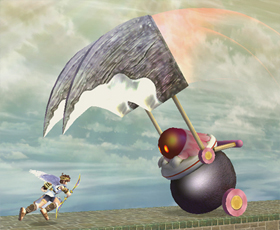 Was nice knowing you Pit.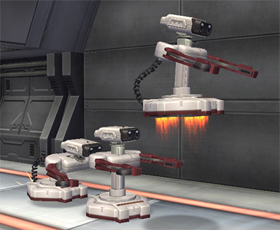 Hey buddy, you're flying low.