The Conduit is here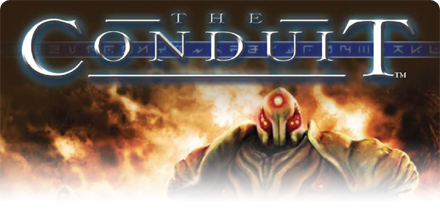 Back when the Nintendo Wii was revealed at E3 Expo in 2005, while a lot of people were still laughing at Big N's choice of name for their console, others saw huge potential for FPS style games using the Wii's remote. Fast forward nearly four years, to our dismay this potential still hasn't been properly tapped. Despite one or two solid efforts, FPS just isn't a staple genre on Wii. In steps The Conduit, a great looking sci-fi shooter from High Voltage Software and Sega.
Dubbed a "Killer App for Wii", The Conduit boasts some of the best visuals you'll see. This is a title built from the ground up exclusively for Wii, pushing the hardware much more than most other games are able to with their generic engines. The Wiimote controls are robust and customizable so you can tune them exactly to your preferences, even during gameplay.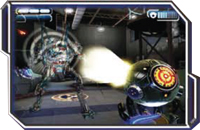 The story takes place after a full-on alien invasion in Washington DC, where the US government is suspected to have some involvement. Using hi-tech weapons and gadgets, players enter the fray as an ex-secret-services agent, codenamed Mr Ford to find the truth.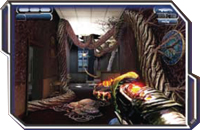 As he makes progress through the narrative, Mr Ford encounters other secret agents, conspiracy theories and a bewildering array of alien lifeforms to fight.

In addition to the engaging story, a number of multiplayer modes allow up to 12 gamers to shoot it out online. This includes use of the WiiSpeak peripheral which makes voice chat possible.
Development has been ongoing for almost two years. Aimed at core gamers who have been waiting for a serious FPS experience on Wii, The Conduit presents itself to be the complete package.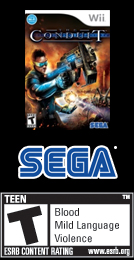 The Conduit will be released at the end of June, 2009. Preorders are now open.